Amish Country – Daily Perpetual Calendar
4" x 6" with sayings, quote and 366 photos from Amish communities across the USA. Originally published in 2012.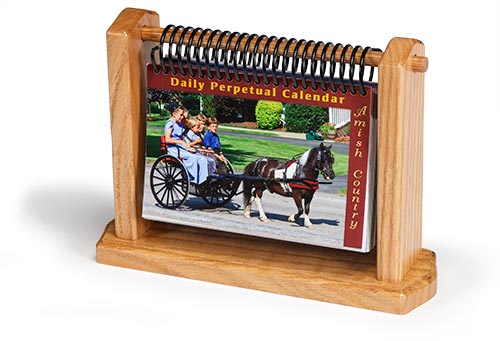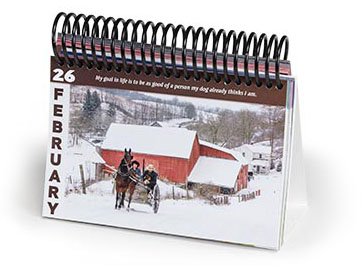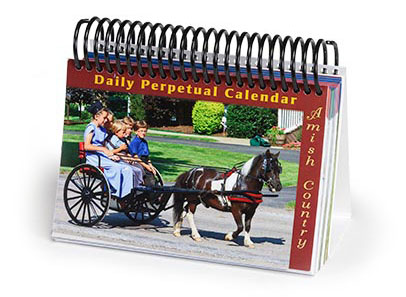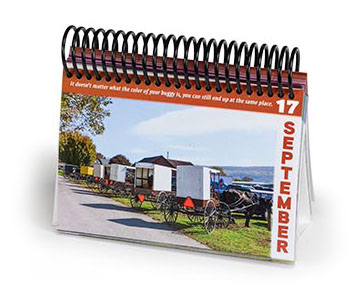 Look what we brought back
Also available with wooden holder $21.95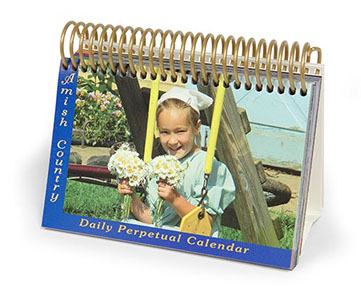 Copyright © 2019 Doyle Yoder, All Rights Reserved
Photos cannot be reproduced without written permission of the copyright owner.