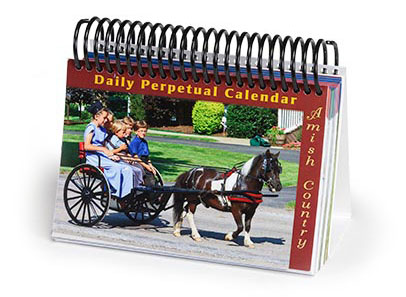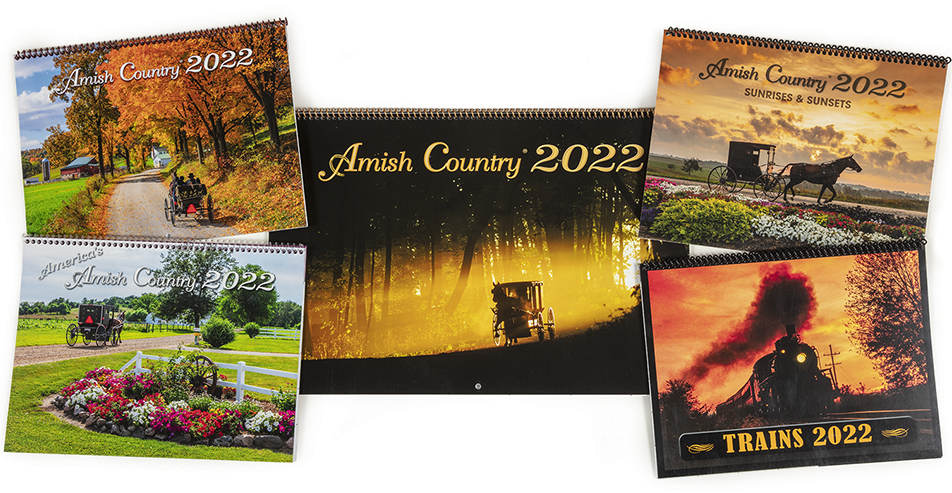 America's Amish Country is bringing to you Four New Amish Country 2022 calendars. Plus a Train Calendar
Order three or more of any wall or perpetual calendars and get a $1.00 off each calendar
Giclee prints of Amish Country photos plus Amish Country Gallery Wrap prints are now available online.
Select Photos here:
Daily Calendars
4" x 6" with sayings, quotes and 366 photos from
Amish communities across the USA.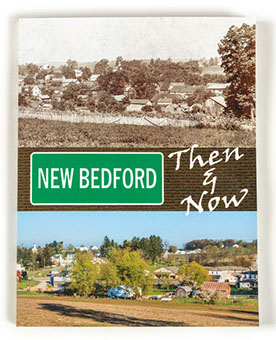 History of New Bedford, Ohio. A historical look at a small town from the beginning to today. Much history from the 1800's, business through the years, and memories of many residents who lived here.
CHECK OUT OUR OLDER JIGSAW PUZZLES
These are the same quality as our other puzzles. When these puzzle was manufactured there were extra bags of puzzles which were saved for replacing any missing pieces. I have decided to box these with a picture label covering for those of you looking for our older puzzles that you may not have.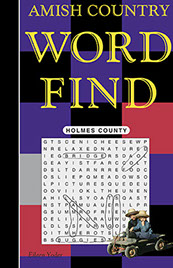 Copyright © 2021 Doyle Yoder, All Rights Reserved
Photos cannot be reproduced without written permission of the copyright owner.